WINE DROP MYST.
Garnets, Swarovski crystals and Pure silver wire.
Close up of the wire wrapped focal.
SWIRLS.
I started out with a few beads, a couple of spools of wire and some pliers... this was the result.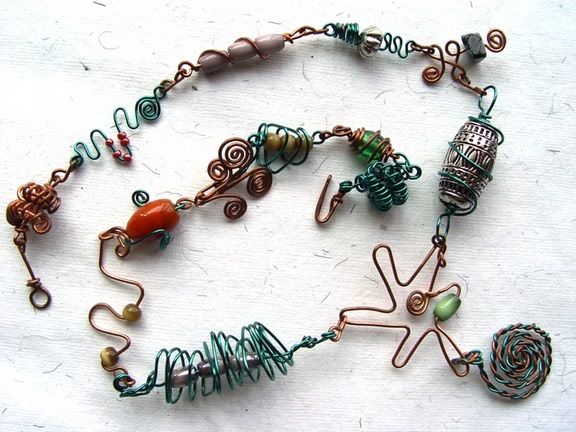 MIDNIGHT RENDEZVOUS.
Sodalite beads, Bali SS beads and Pure silver wire.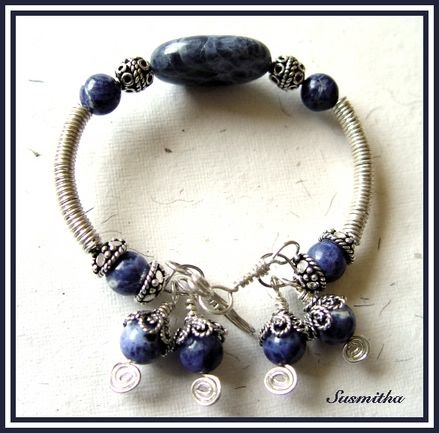 DANCING ROSES.
First I made the beads with polymer clay and then I wire wrapped them into this bracelet and earring set.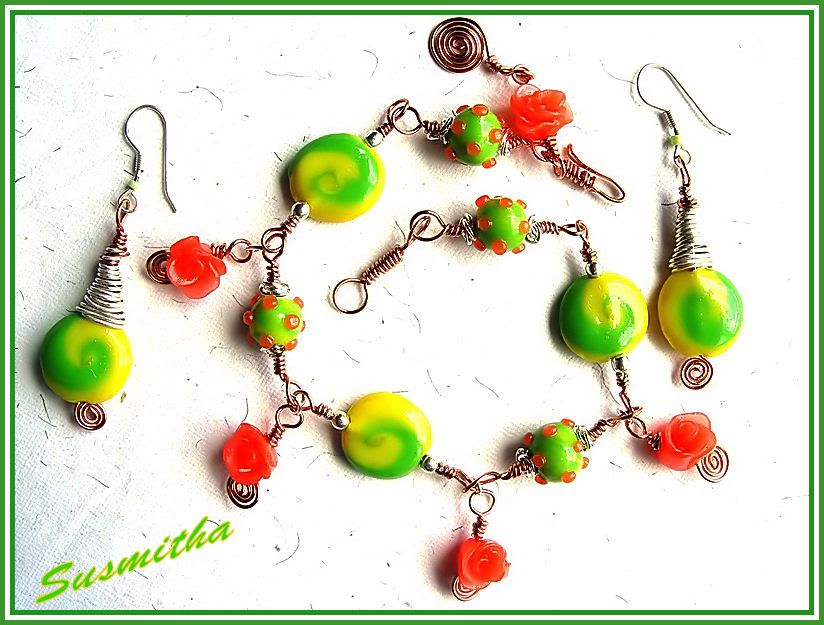 TRICKLING SPRING.
This one is a draped anklet.
SERENITY.
The featured stone here is Rose Quartz. It's metaphysical property - soothing, calming, loving vibrations.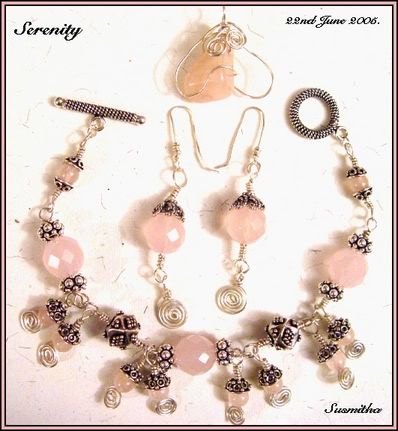 BUTTERFLY PENDANT.
All the detailed designs are MADE with clay, no paints have been used.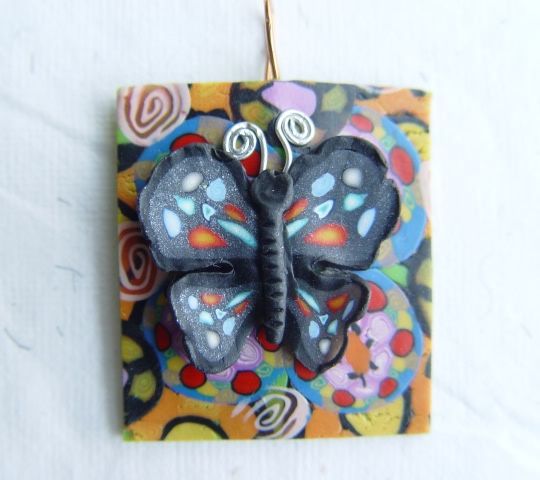 CHINNU.
Made this for my sweet little Chinmay (he used to live in the apartment downstairs when we lived at Bloomington and I was highly attached to him). It's a photo transfer pendant embellished with my canework (the method of MAKING designs in clay that look like they might be painted).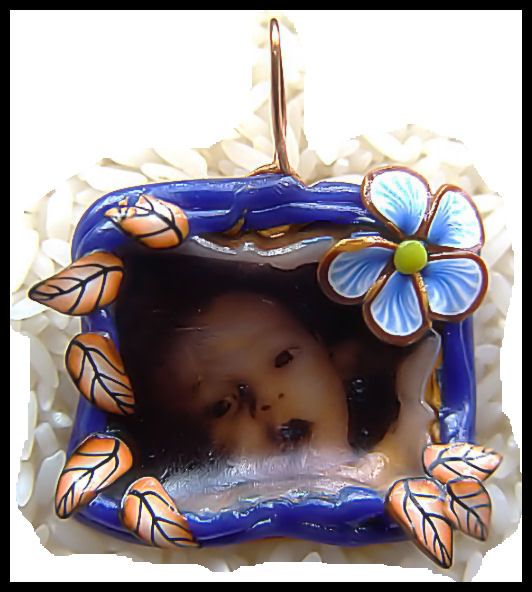 BARETTES.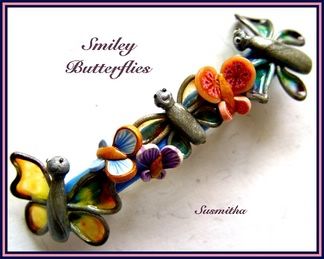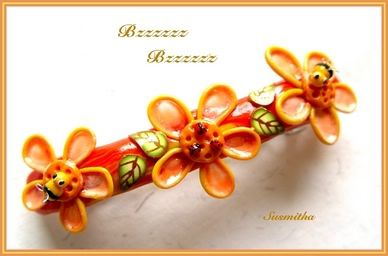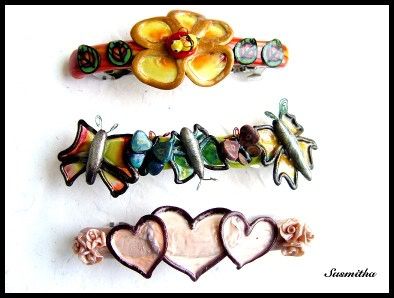 LEAF CANE BEADS.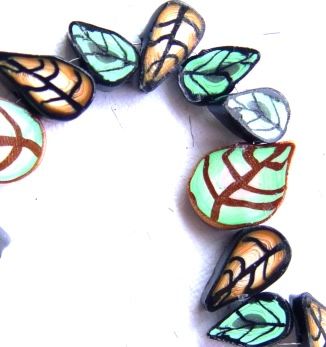 FAUX BALI SILVER STYLED BEADS.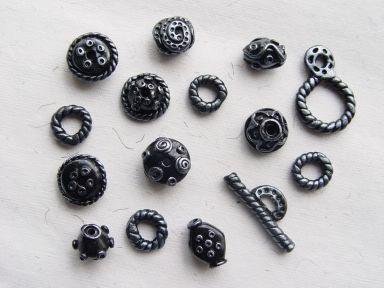 FOCALS.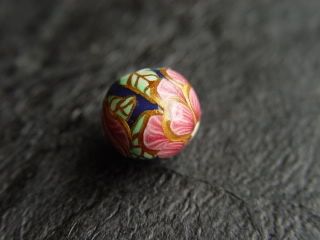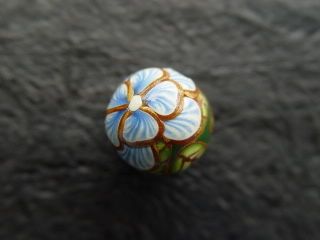 ROSES - You can see how much I LOVE to make these :)
Elements - Fire, Water, Earth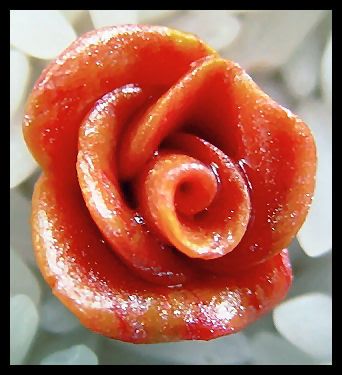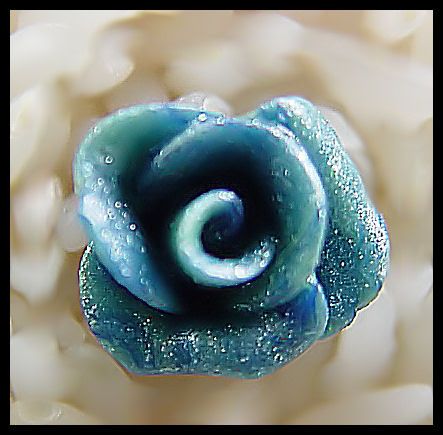 Metallic Roses.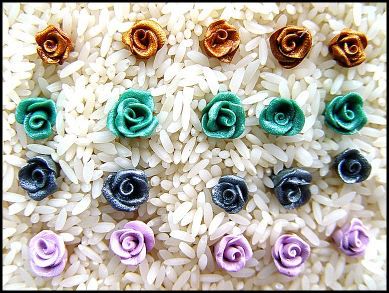 Roses, roses, roses.
Ruffled Roses.
These are just a few, I have LOADS and LOADS more roses but if I put them all here you'd probably get bored :op
ANTIQUE STYLE CABS.
LEAVES.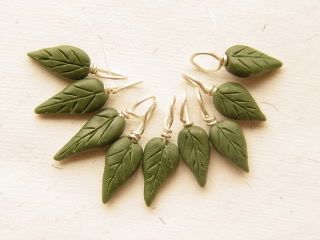 TROPICAL HIBISCUS SET.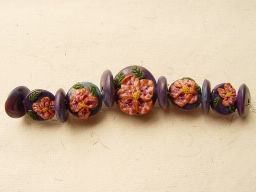 LINK BEADS.
Front...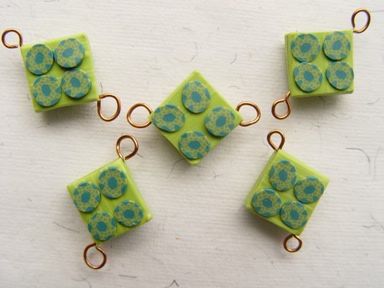 Back...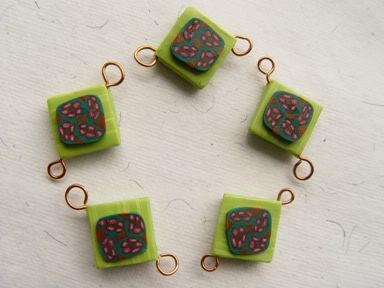 HEARTS.