It all started with me running an errand for my mum. She wanted me to visit my gemstone/crystal guy and grab a couple of specific healing/protective crystals for my dad and sis. I always dread going to the guy... because if I do I end up blowing a LOT of cash in his store!!! Well this time I decided that I would walk in, pick up only what she asked for and walk out. And just to be safe, I'd carry only a little bit of cash. Can't possible spend what I don't have right? Ha! That's what I thought!!
Well, to cut a long story short, I came back home with a mother load of gemstone beads and cabs... hey what can a girl do if gorgeous beadies are offered to her at great prices??? Don't ask me how I managed to fish out the money for everything =oP
Anyways, here is the outcome of that shopping binge :)
I embedded the gemstone cabochons in polymer clay and created pendants. As always, I have charged each pendant with Reiki to enhance the metaphysical properties of the crystals used.
Love Knot - Rose Quartz
Moon River - Lapis Lapiz and Moonstone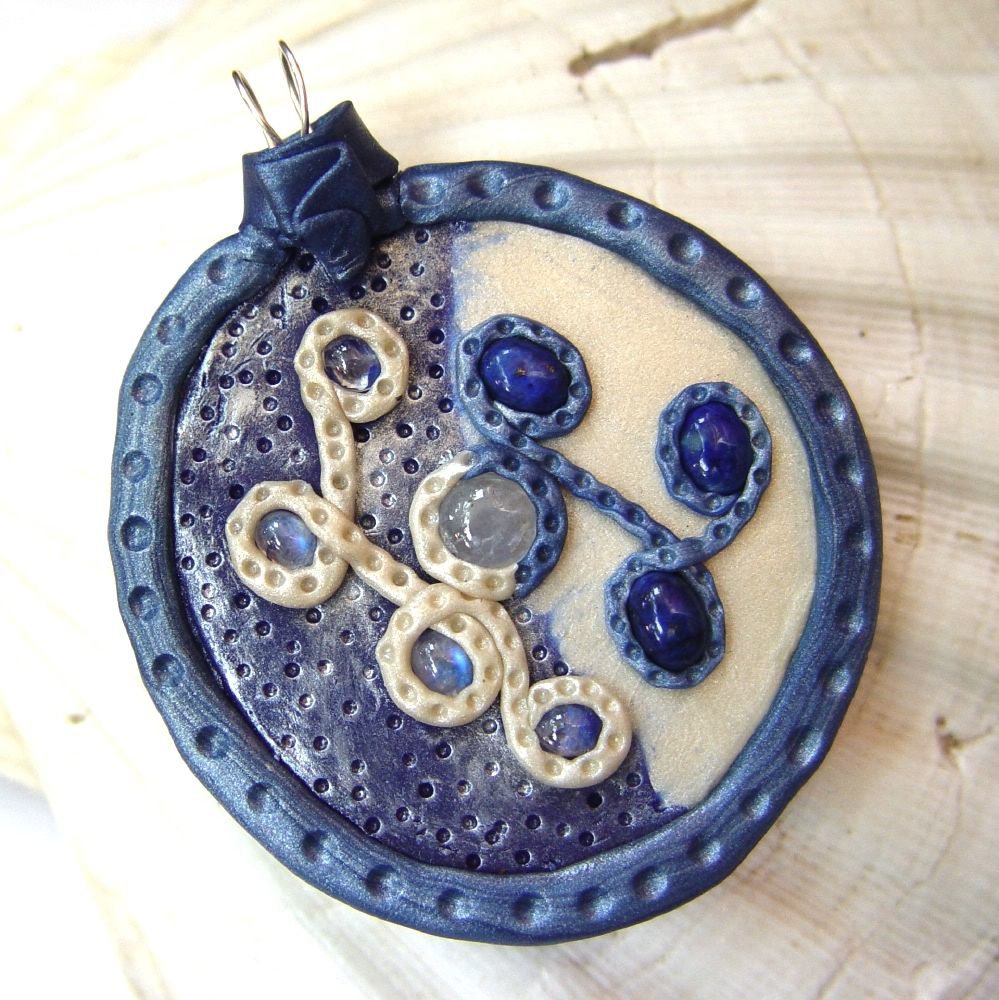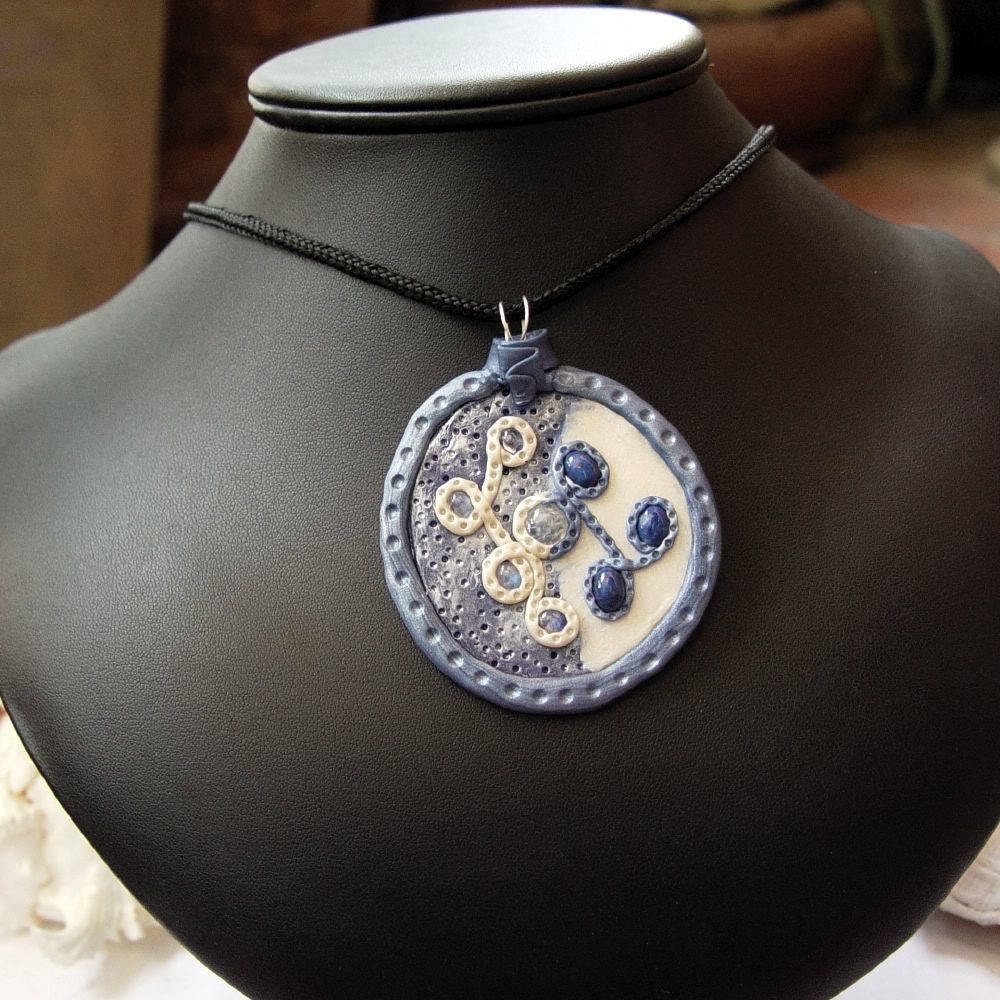 Glimpse Into The Past - Labradorite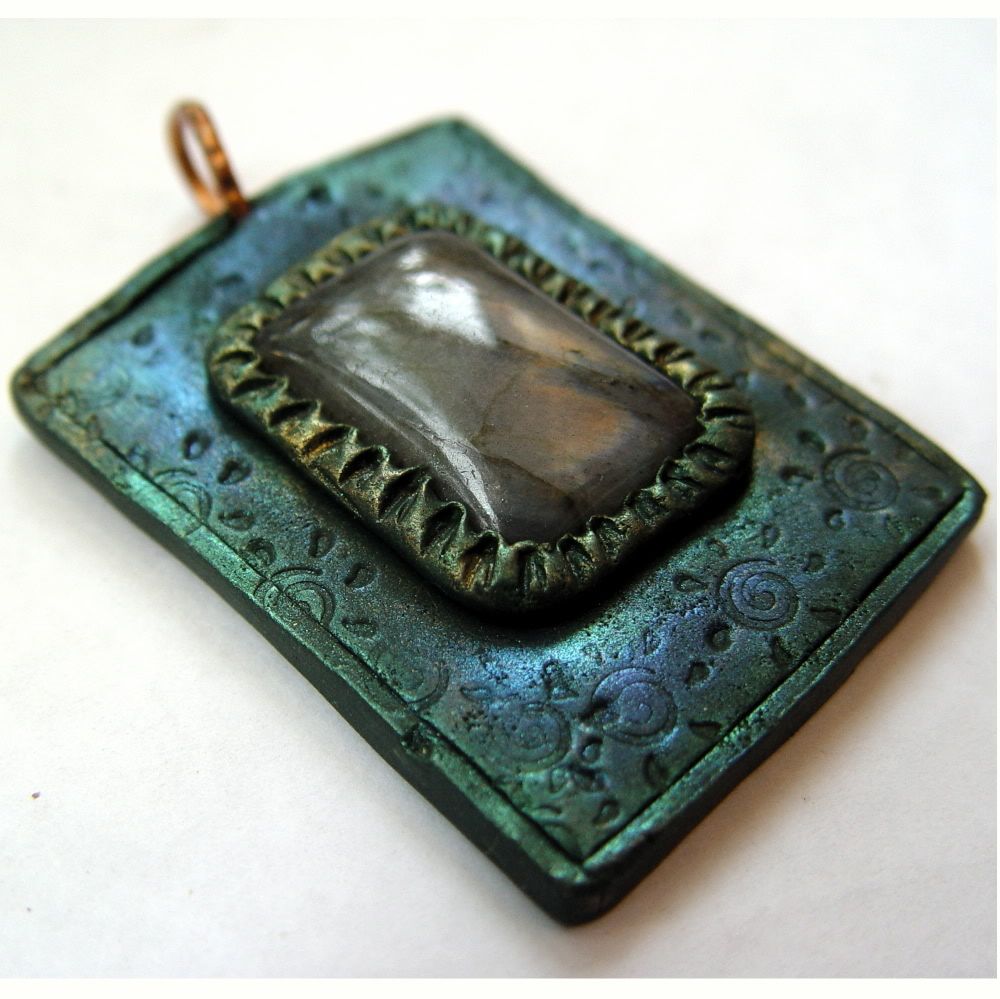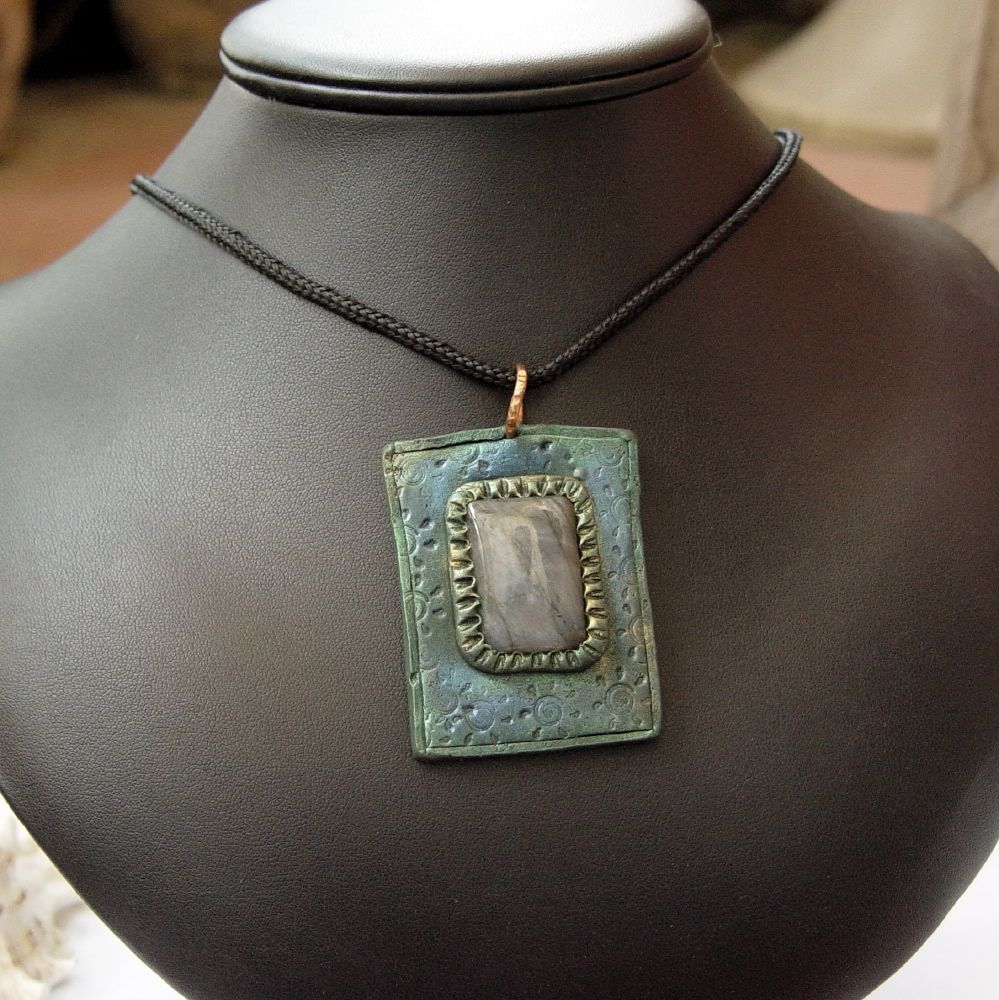 Mirror Of The Soul - Aventurine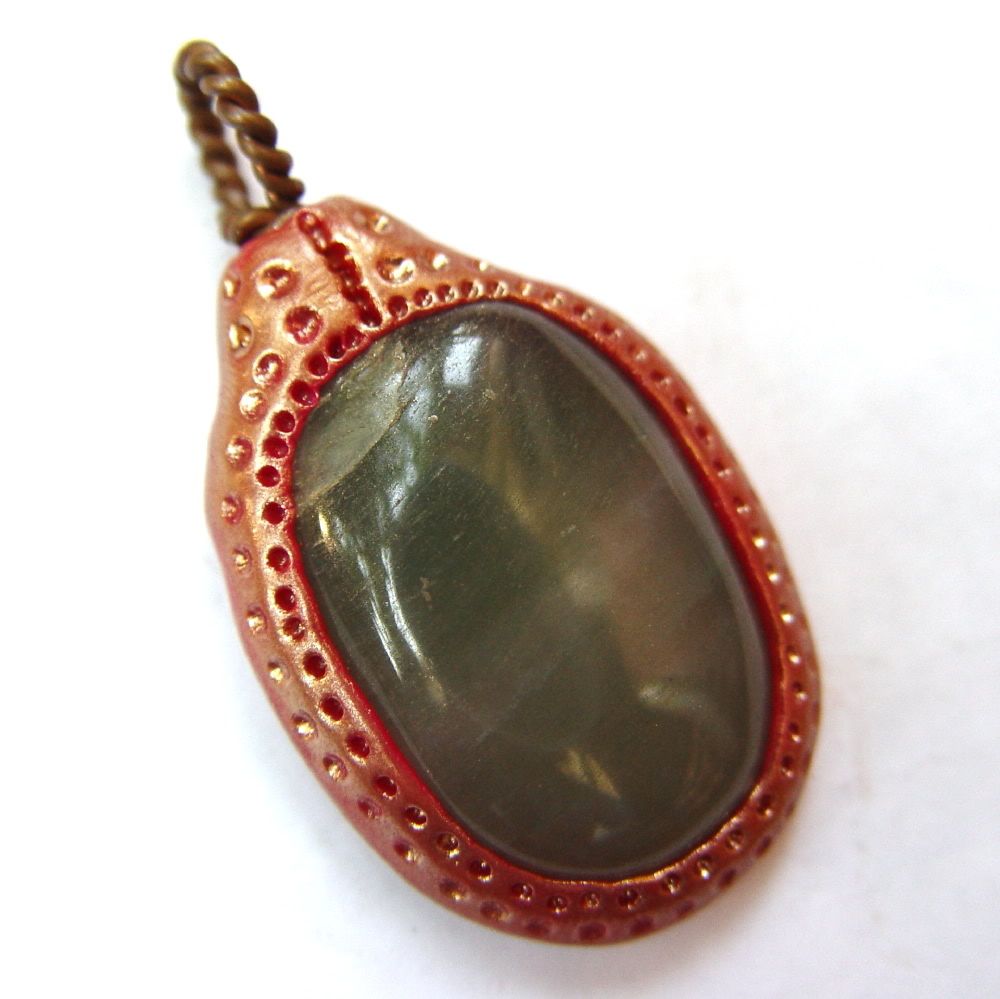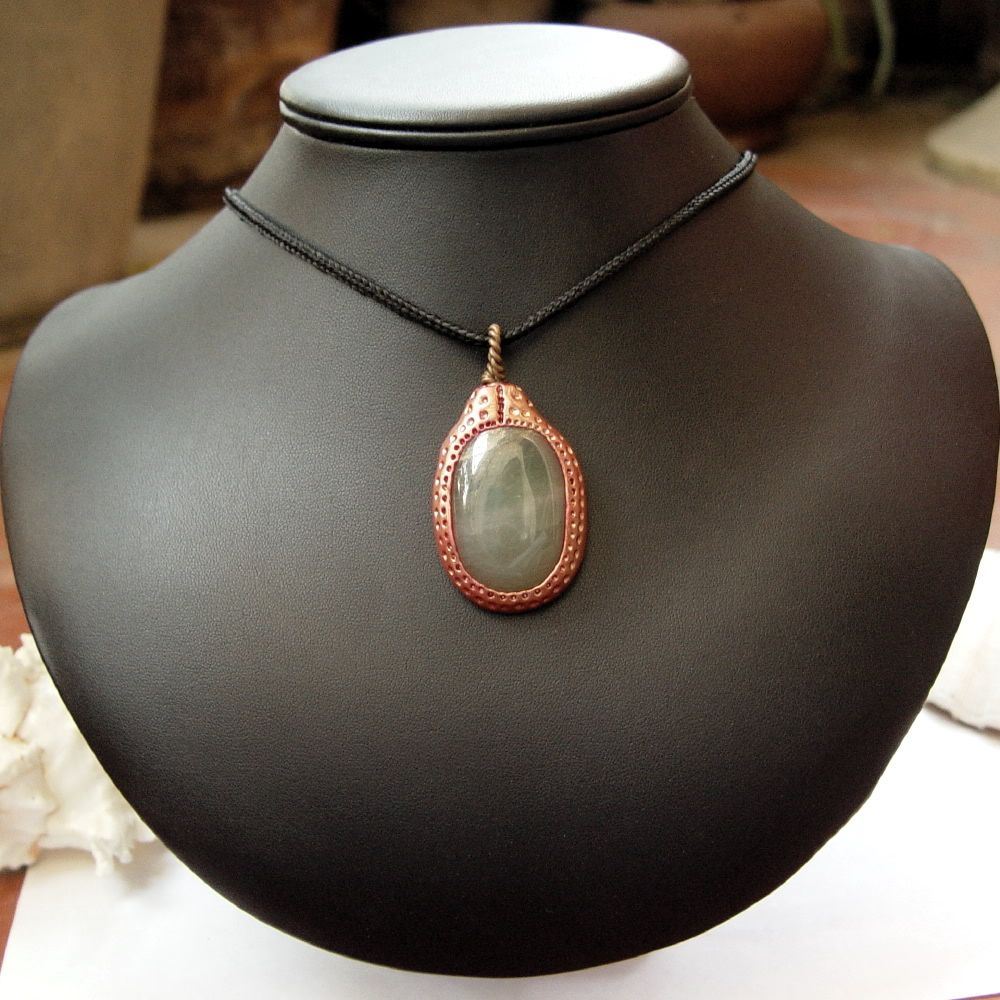 Flecks Of Clarity - Rutilated Quartz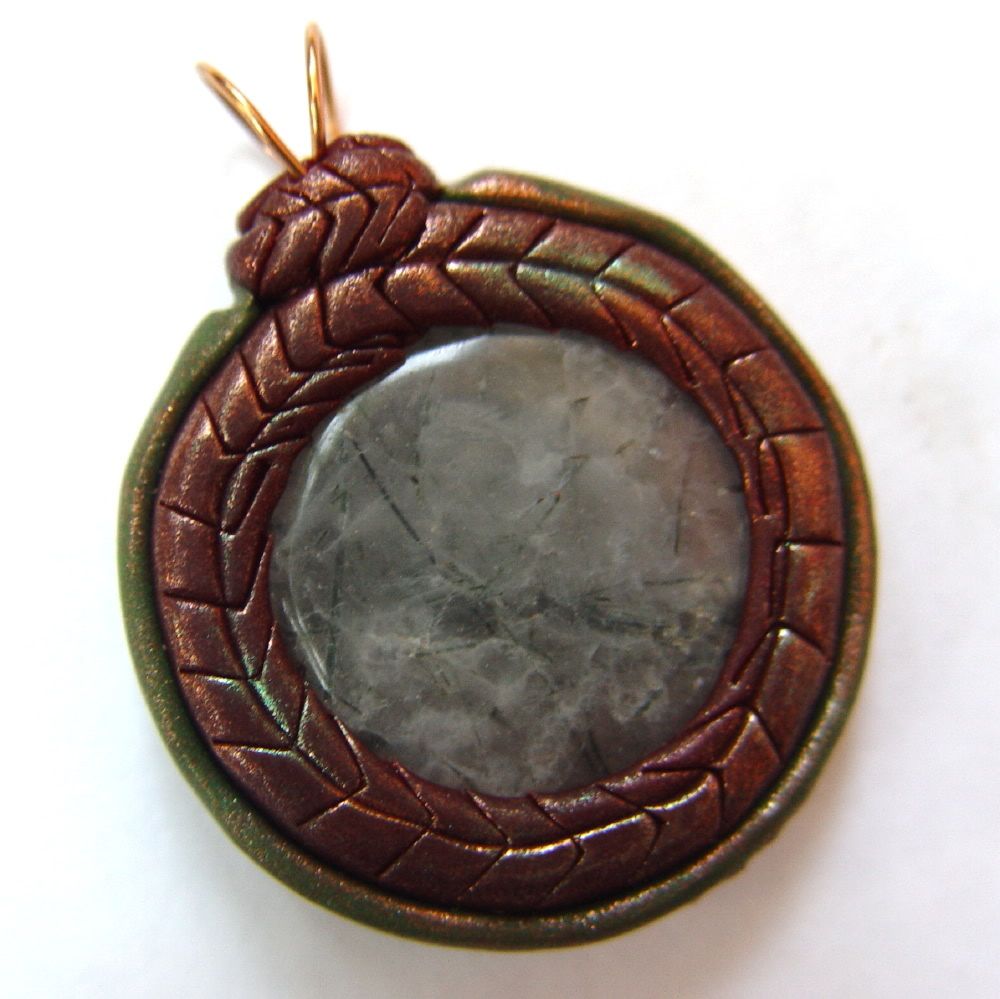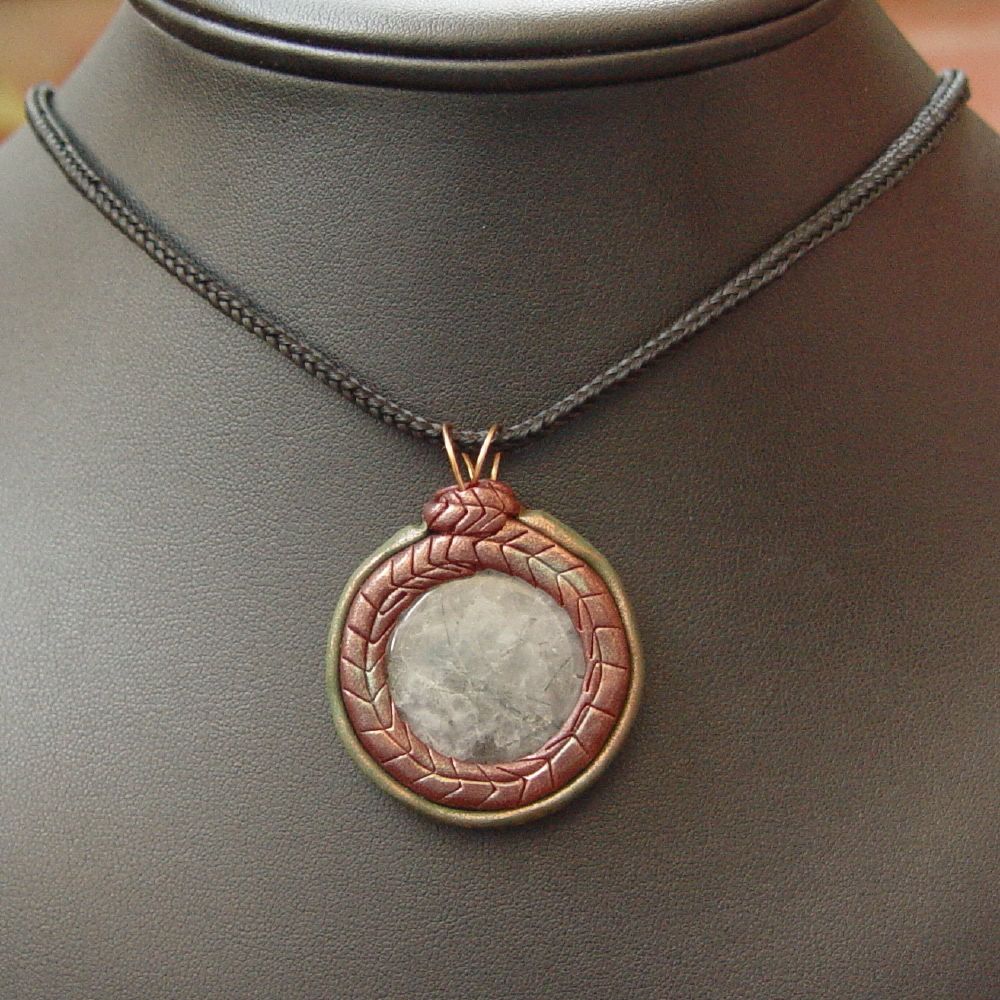 Queen Of The Nile - Lapis Lazuli