It started off with someone - who happens to have excellent taste in art (hee,hee) - deciding to stock my creations at their store. They asked me to incorporate my miniatures into home decor showing particular interest in candle related stuff.
I immediately thought if the wrought iron candle stands.
However, full credit for the idea of using the ceramic holders goes to my mom! :)
She's the coolest! :D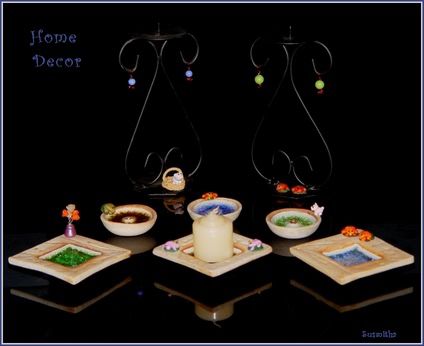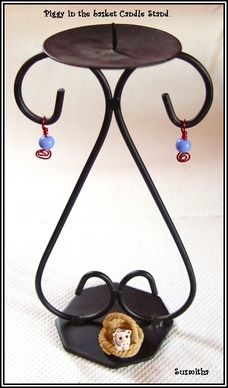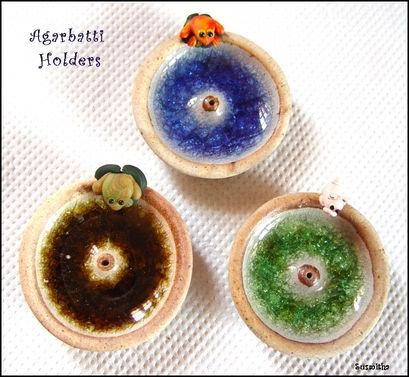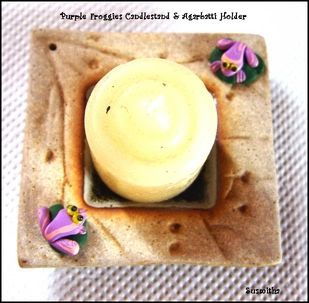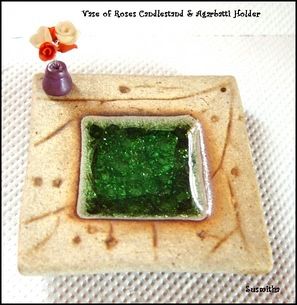 So far these are what I have. Just the initial samples.
I will continue to develop plenty more of these with a variety of miniatures.